In 5 simple steps, learn how to keep your heart healthy.. Everyone believes that until they experience a heart attack, they cannot have heart disease!
The majority of individuals, particularly those who do not smoke or drink and consume vegetarian cuisine prepared at home, are deceived into believing that they are immune to heart disease. The fact is that "EVERYONE WITH A HEART CAN HAVE A HEART ATTACK."
So be cautious and understand how to protect yourself against abrupt heart attacks that can steal your life, harm your heart, and ruin your money and family life. Neglecting your heart has serious effects, and if you've become a heart patient, you'll have to work really hard to regain your health.
We're all aware of the typical risk factors for heart disease, such as family history, advancing age, high cholesterol, obesity, smoking, a sedentary lifestyle, and stress. However, presently, ostensibly healthy athletes and bodybuilders are dying of heart attacks at a younger age!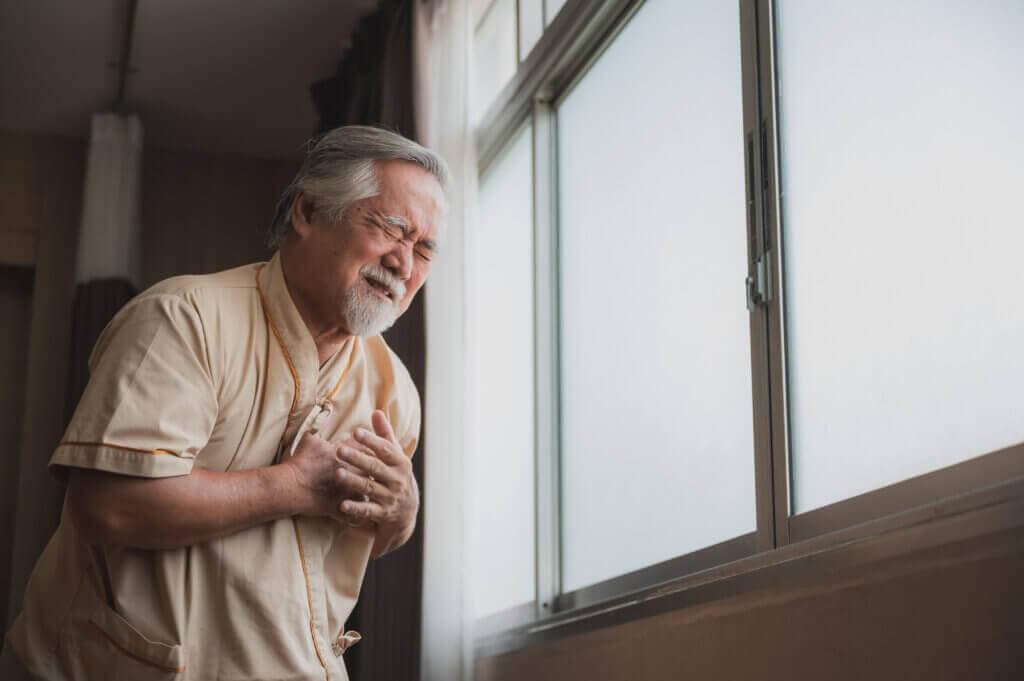 To avoid heart attacks and open heart operations, it is clear that understanding and learning how to maintain a healthy heart is necessary.. This post will show you how to strengthen your heart in five simple steps:
Screening for Heart Disease –
Most people's ECGs are normal until they suffer a heart attack. Hospital health checks are ineffective since 50% of persons with heart blockages can have normal stress tests or echo cardiograms. Traditional insurance-based hospital approaches only discover issues after they have progressed much too far..
We offer unique cardiac screening processes at IPC Prashivyog that are tailored to each person. We use modern biomarkers, genetic markers, and chronic inflammatory tests, as well as specialist heart imaging to rule out blockages. Unknowingly, a typical cardiologist will wait until the condition has progressed to the point where it is no longer treatable. Medical schools teach them how to do so.
As a preventive cardiologist, our mission is to diagnose and prevent heart disease as early as possible using natural holistic methods.
Your attitude determines your Altitude – Most cardiac patients are full of doubts, concerns, anxieties, and worry, which dictates their altitude. Thoughts and actions are frequently inflexible. As a result, examine your attitude and begin reforming yourself on a regular basis. Be adaptable and receptive to other people's perspectives. You don't have to agree; instead of responding to everyone, you may simply be neutral and be quiet.
Maintain a sense of calm at all times. It is highly good to keep a gratitude notebook and read self-help books. We assist our patients with stress management strategies and the development of a positive attitude, both of which have significant cardiovascular advantages.
The most crucial part of maintaining a healthy heart is to eat a plant-based diet. Faulty diets are responsible for 50% of heart attacks. At least 4-5 servings of fruits and vegetables each day are required. Oils and dairy products should be consumed in moderation. Omega 3 fatty acids are essential for the heart, brain, and immune system, therefore include them in your diet. AT ALL COSTS, AVOID WHITE SUGAR AND REFINED FLOURS. It is healthy to eat multigrain bread, rotis, or rice. Every patient enrolled with us has a personalised nutrition plan based on their cardiac exam findings.
Physical activity for cardiovascular fitness for 30 minutes each day is advised for prevention. If not everyday, at least three times a week is required for busy professionals. According to the American Heart Association, walking 10,000 steps every day can help strengthen your heart. Tennis, badminton, and swimming are all excellent cardiovascular exercises. There are no excuses for not exercising, since your heart will not excuse your life if it stops!
Yoga is the most effective way to prevent and reverse heart disease. As a preventative cardiologist and certified yoga instructor, I've taught yoga asana and pranayama to thousands of individuals. Despite my training in contemporary medicine, I feel yoga is holistic because it integrates the body, mind, and spirit. We are essentially the indomitable spirit who has taken this body for soul elevation, and Western medicine simply heals the body. Deep meditation leads to this awareness.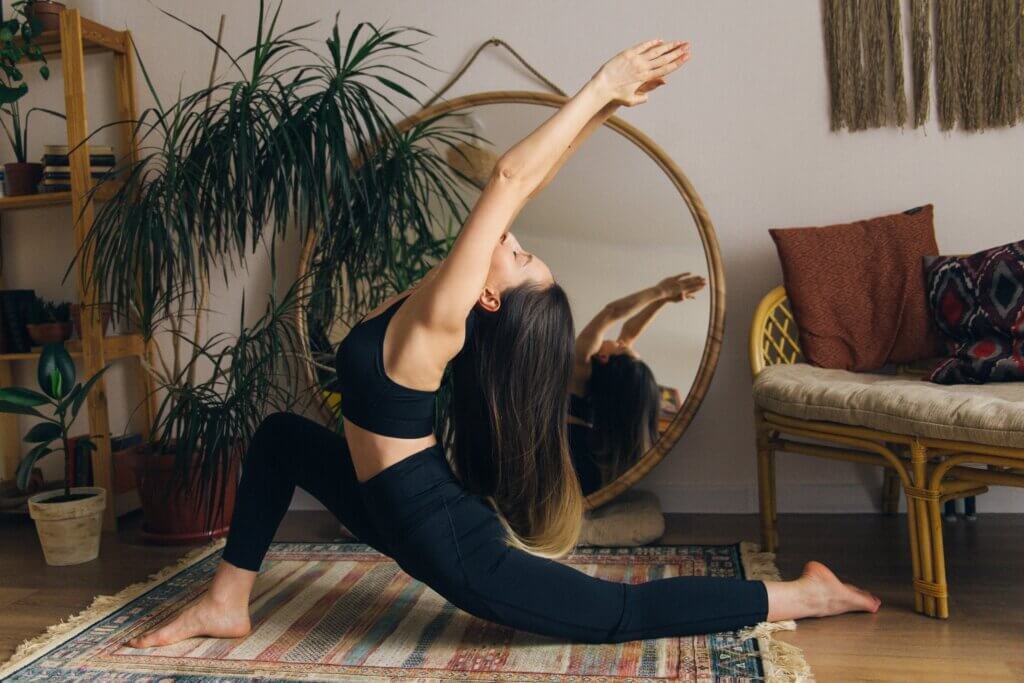 Yoga is the key to improving quality of life and going beyond boring everyday duties. Yoga techniques are essential for conquering the senses, which continuously disturb the body and mind, causing suffering, dissatisfaction, and problems. I've studied a variety of psychological topics that western medicine has to offer, but in my opinion, contemporary science is still in its infancy when it comes to understanding the human body and mind, let alone the soul, which they don't even recognise.
Shiv Vinay Pandey, a Himalayan yoga master, conducts numerous yoga classes in person and online to all sincere searchers of real yoga all over the world.
If you'd like to learn more about how we can help you take care of your heart, please schedule a free consultation with Dr. Prasad.